Self-portrait in the mirror, bundled up against the cold.
Christmas is passed, though the city finally looks the part: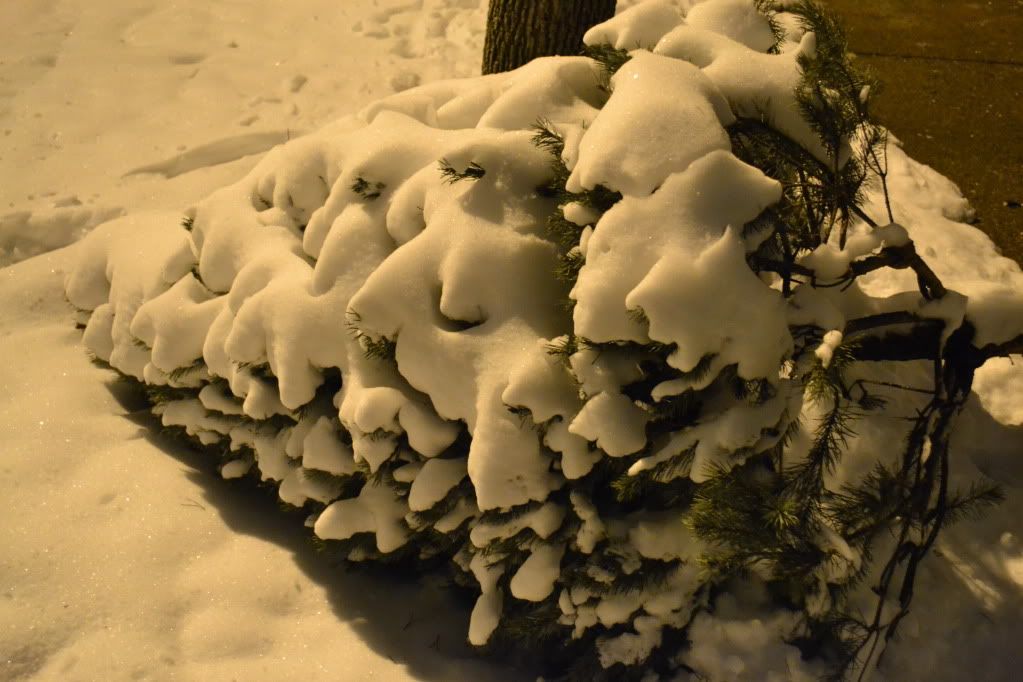 Have you ever really looked at a snowflake?
Gothic towers swathed in white.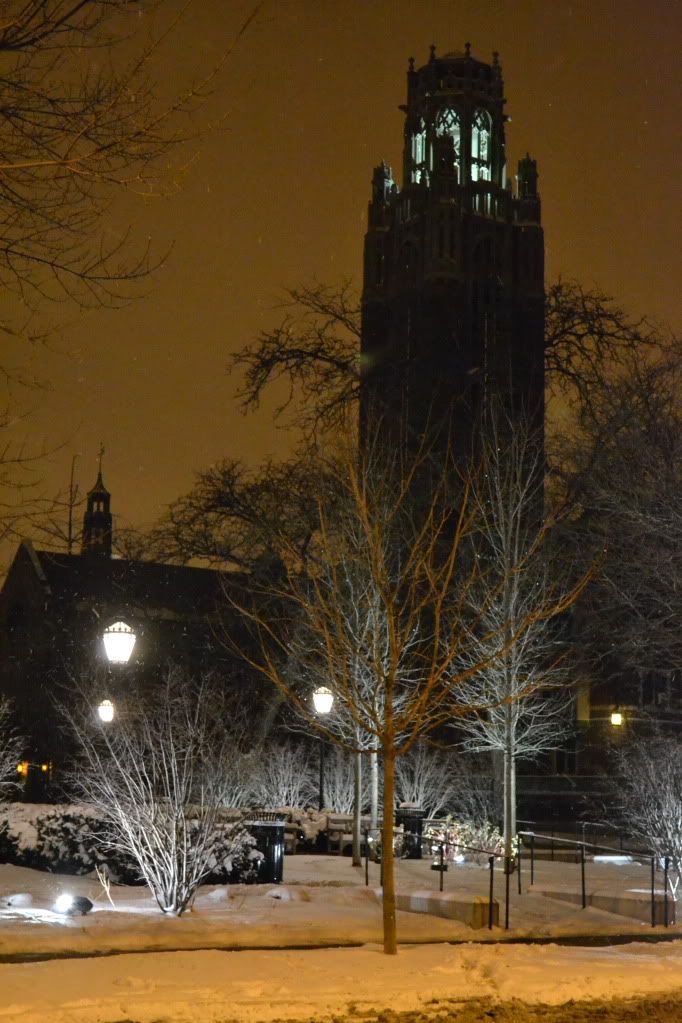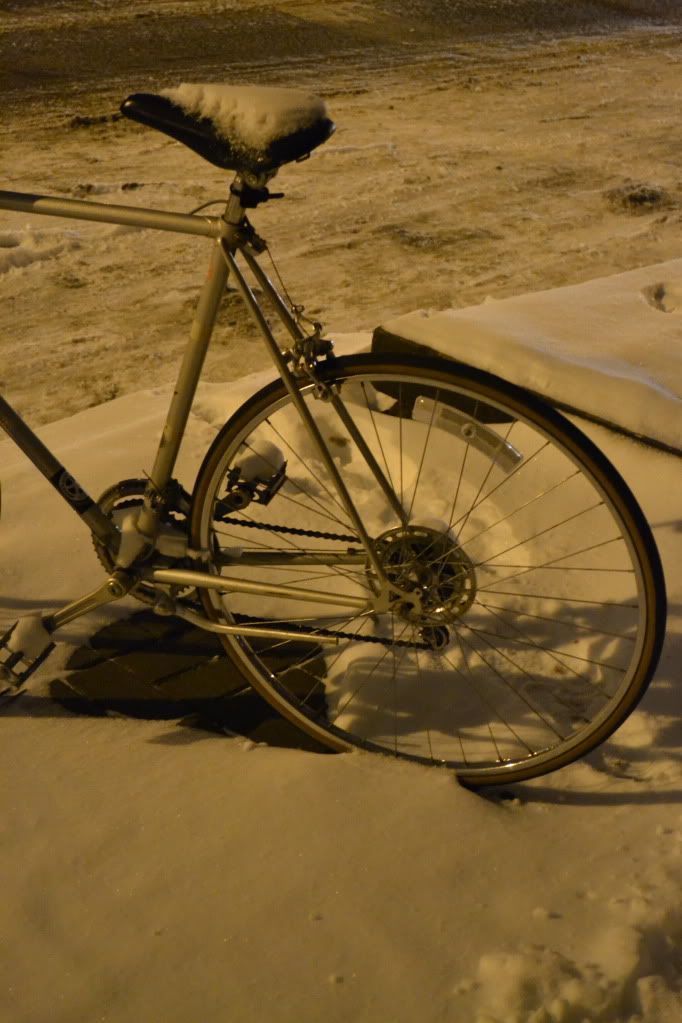 A stop for dinner.
In vintage Woolrich and mother's jacket.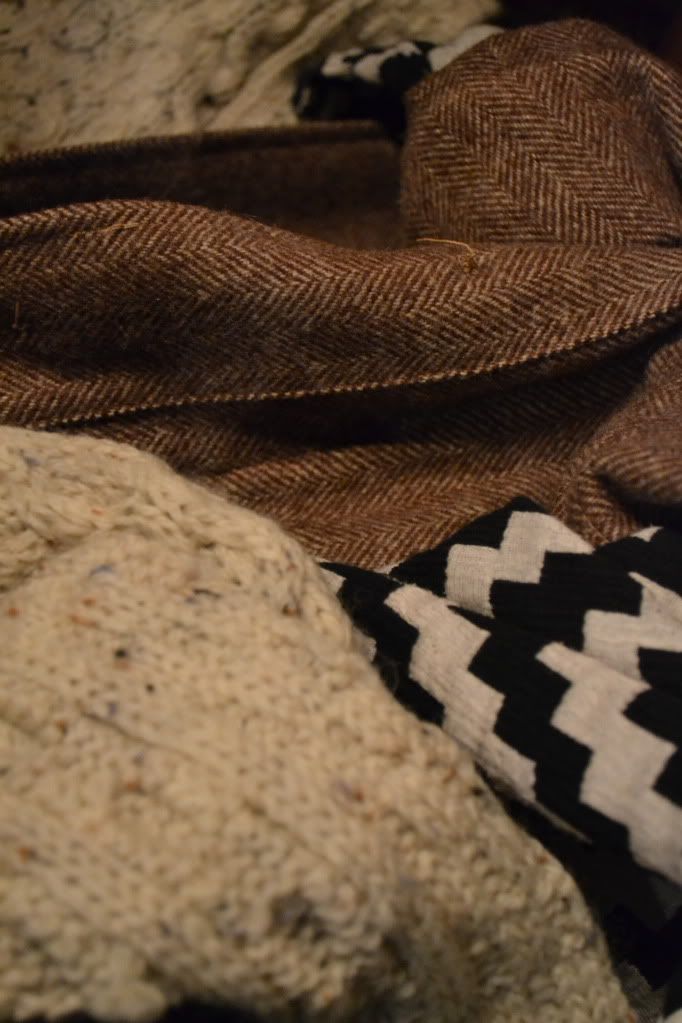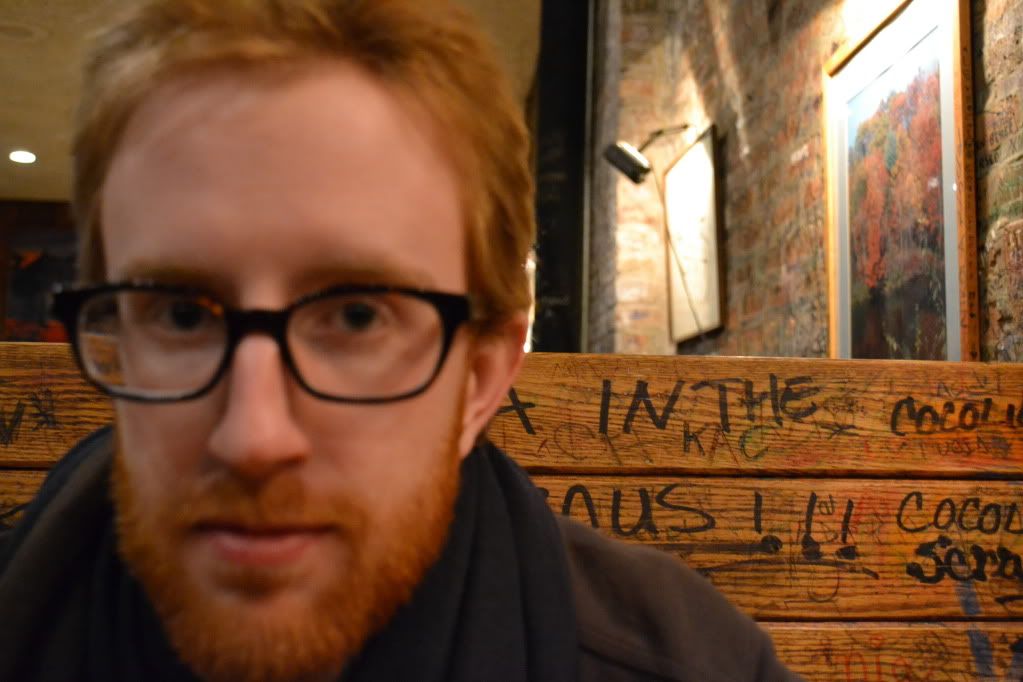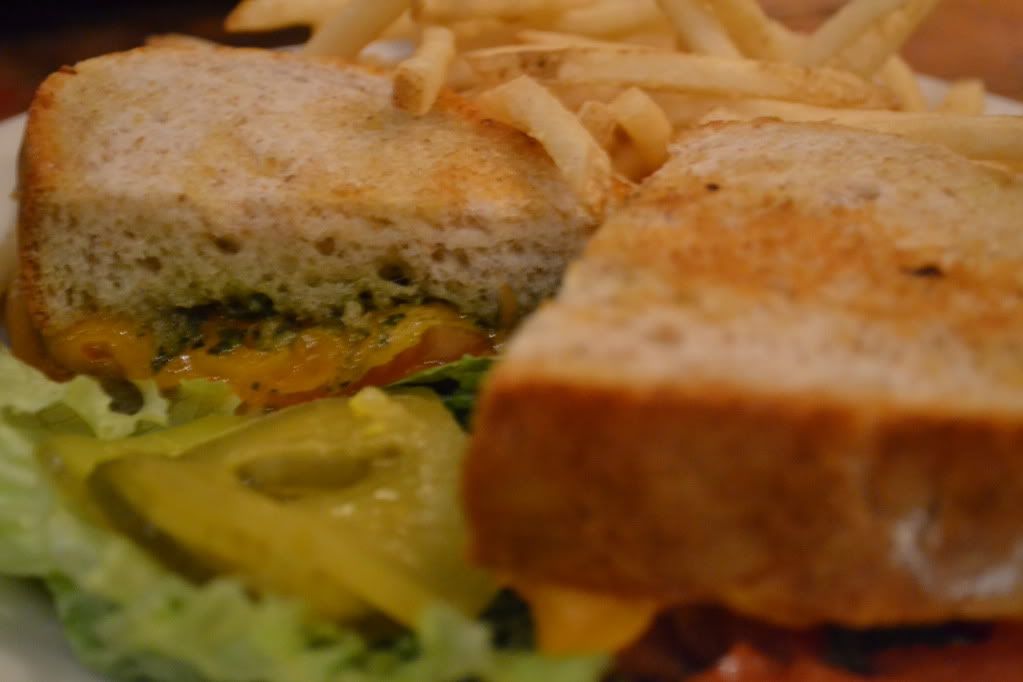 A Mexican hot chocolate and fresh whipped cream,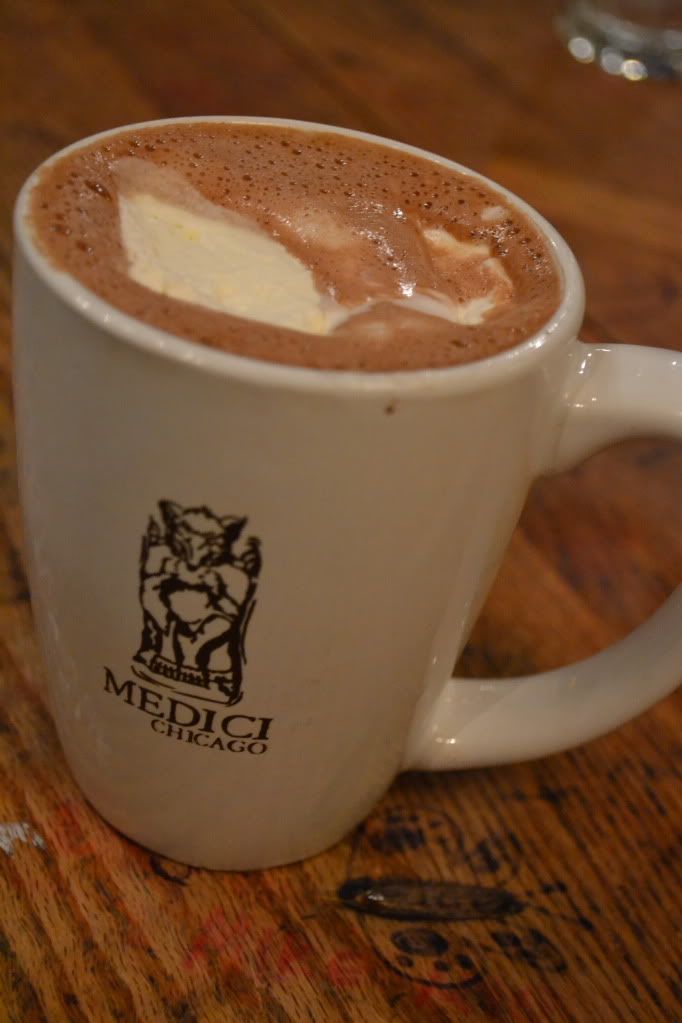 Quickly devoured.
No time to even catch this chocolate cheesecake, only the empty plate.
Dawdling on the way home.
Making fresh bootprints in the snow.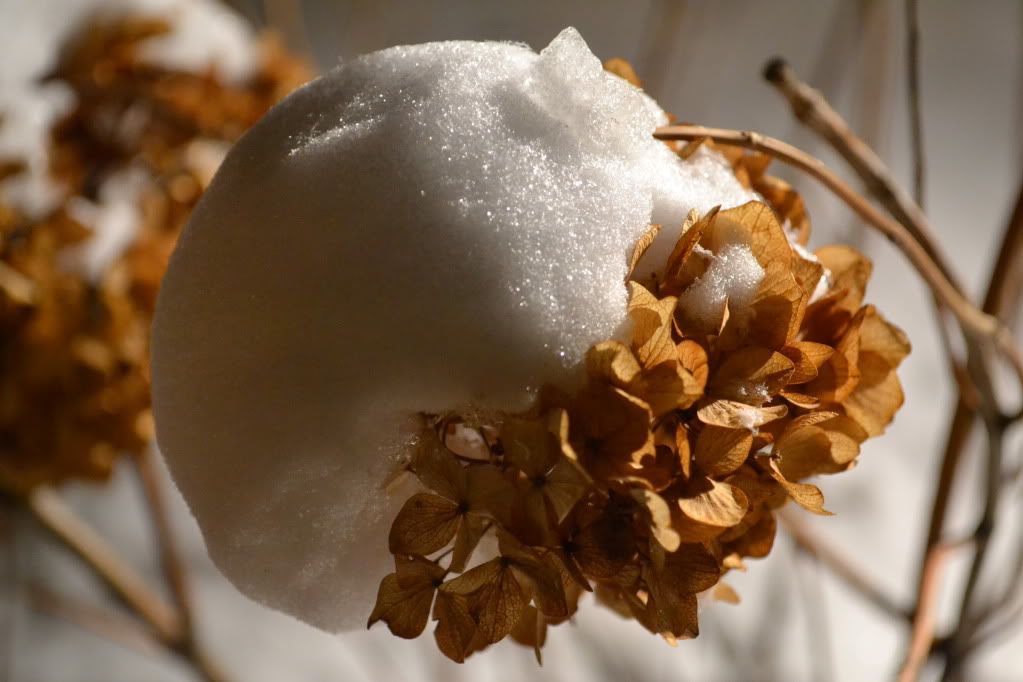 It is winter.